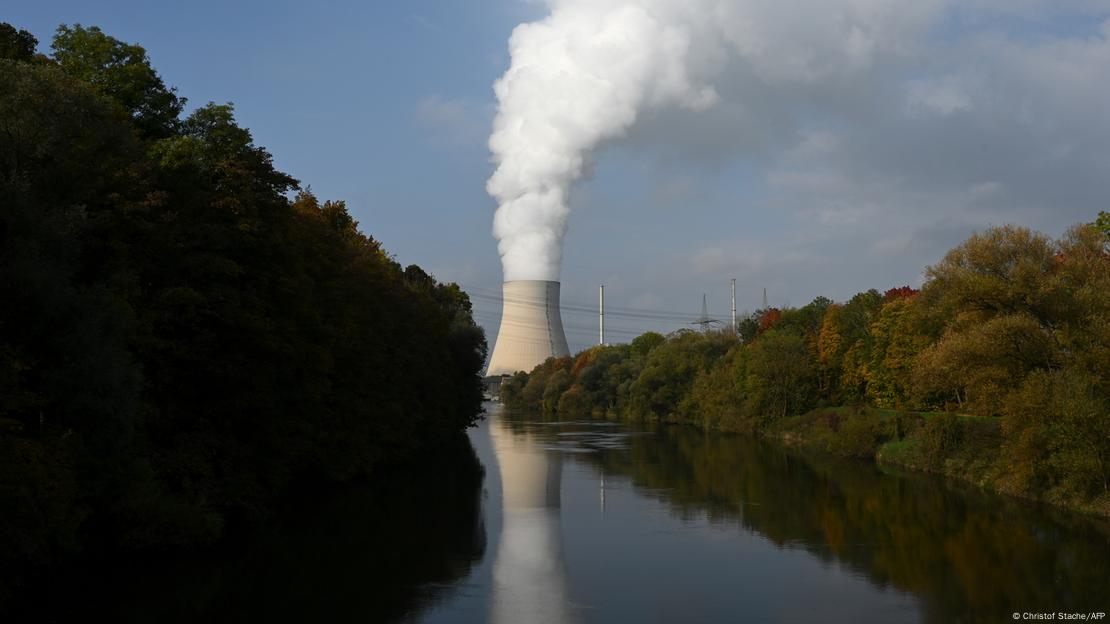 The age of nuclear power in Germany ended on Saturday 15 April after more than 60 years with the decommissioning of the country's three remaining reactors, RWE Emsland, EnBW Unit II Neckarwestheim, and Isar II operated by E.ON. The switch-off happened without any technical glitches, with the last of the three, Neckarwestheim, finally disconnected from the electricity grid at around 11:59 pm.
RWE called the Emsland switch-off at 10:37 pm the end of an era. "That chapter is now closed," said RWE CEO Markus Krebber. "Now it is important to put all our energy into forging ahead with the construction of hydrogen-ready gas-fired power plants as quickly as possible, in addition to the expansion of renewables, so that security of supply remains guaranteed when Germany ideally also phases out coal in 2030."
The shut down of the three reactors, which was agreed upon more than a decade ago, has proved divisive, and has proved to be a tough political struggle, primarily over the phase-out date and the possibility of a back-up operation. The decade – long debate about the role of nuclear power in Germany flared up shortly before the final event, as politicians from government coalition party FDP and the opposition came out against the phase-out, which is also viewed with scepticism by some scientists, parts of industry, and many citizens. According to a survey by YouGov some two thirds of the German public were against the final shut down with only 26% supporting it. And only days before, Germany's Environment ministry rejected a demand from the state of Bavaria to allow it to continue operating nuclear power plants, saying jurisdiction for such facilities lies with the federal government.
Germany's nuclear phase-out had initially been slated for completion by the end of 2022, but the European energy crisis fuelled by Russia's war on Ukraine led chancellor Olaf Scholz (Social Democrat party) to grant the remaining reactors a runtime extension of about three months to provide additional power generation capacity throughout the winter.
Despite opposition, the German government decided to go through with the nuclear exit as planned after the extension ended. The future of nuclear power in the country is now likely to be dominated by the long and arduous process of dismantling all of the country's reactors and deciding on a final repository where radioactive waste can be stored for thousands of generations.
---
Image: The Isar nuclear power plant in Bavaria, Germany (courtesy of Christof Stache/AFP)
Post to:
Delicious
Digg
reddit
Facebook
StumbleUpon